Chloe Capital is a community-driven venture capital firm that invests in women-led technology companies. In addition to investing with a diversity and inclusion lens, the firm partners with universities, foundations and corporations to host programs that help underrepresented founders catalyze capital. Right now, there are over 15,000 people around the world who have joined our Movement to #InvestInWomen.
Note that signing up for Chloe Capital's school will add you to our Users list, but you will still need to enroll in the specific Impact Investing course to access your content.


As educated citizens of the ONE world, it's empirical that we all diversify and understand "what" we are investing in. This is our future. I applaud the Chloe Capital movement.
- Lee M. Kaltman, Impact Investor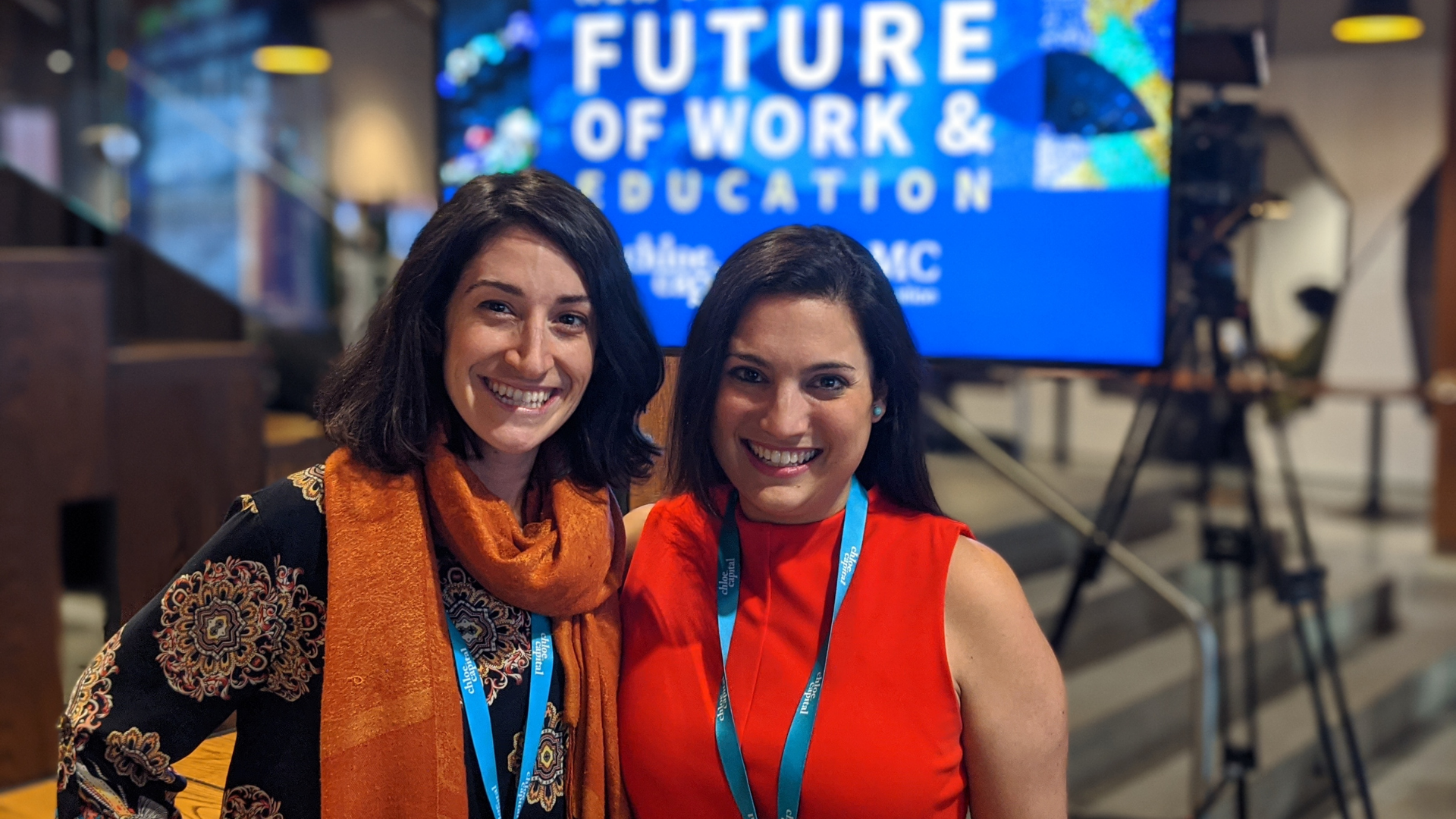 Chloe Capital propels promising female founders into the investment ecosystem, providing engaging, supportive and highly catalytic accelerator and fundraising programs.
Jessica Haselton
Director of Investments, ECMC Foundation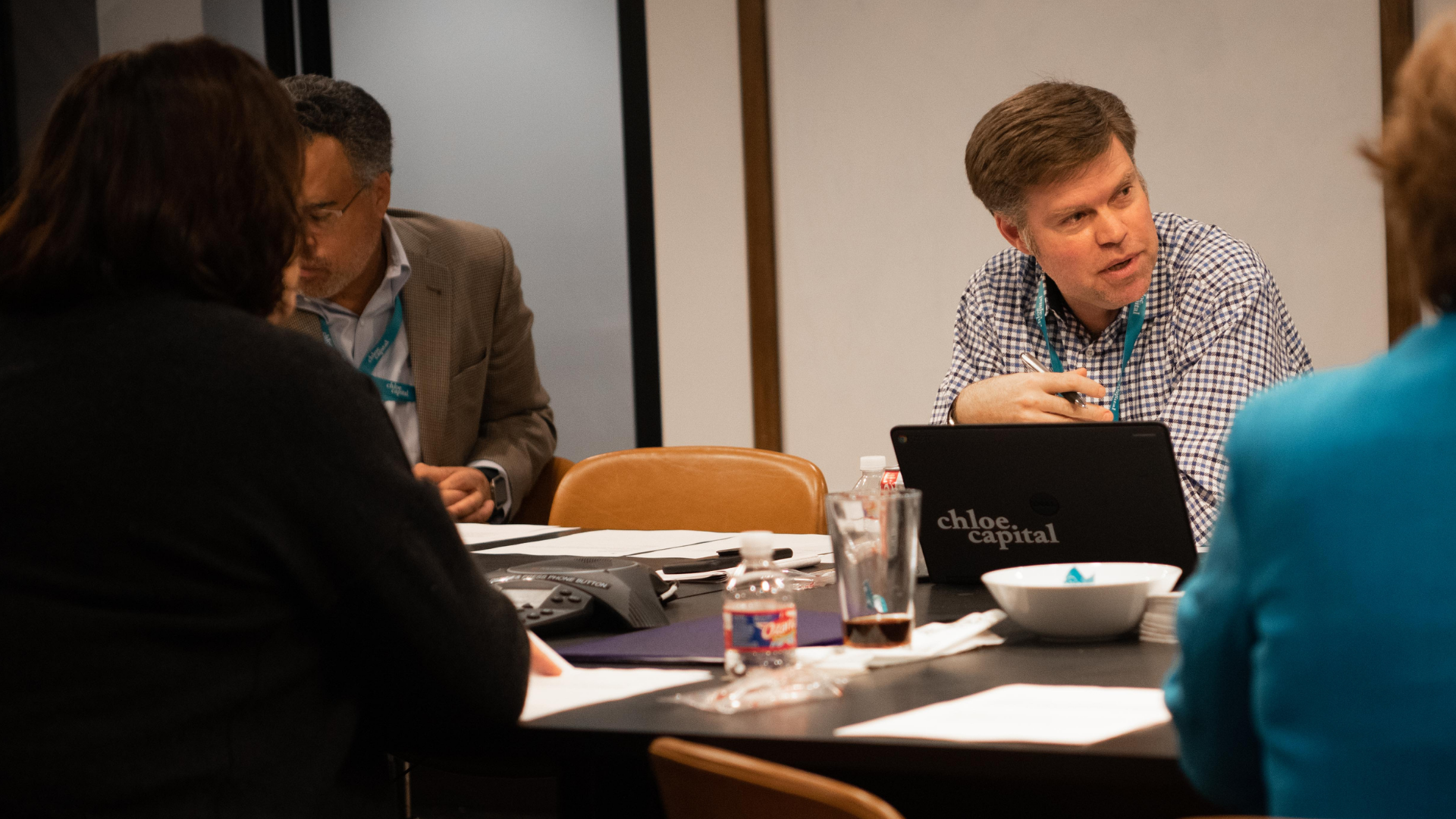 Chloe Capital runs a high-energy and creative process that brings out the best in mission-driven diverse founders and the impact investors who want to support them.
Jason Palmer
General Partner, New Markets Venture Partners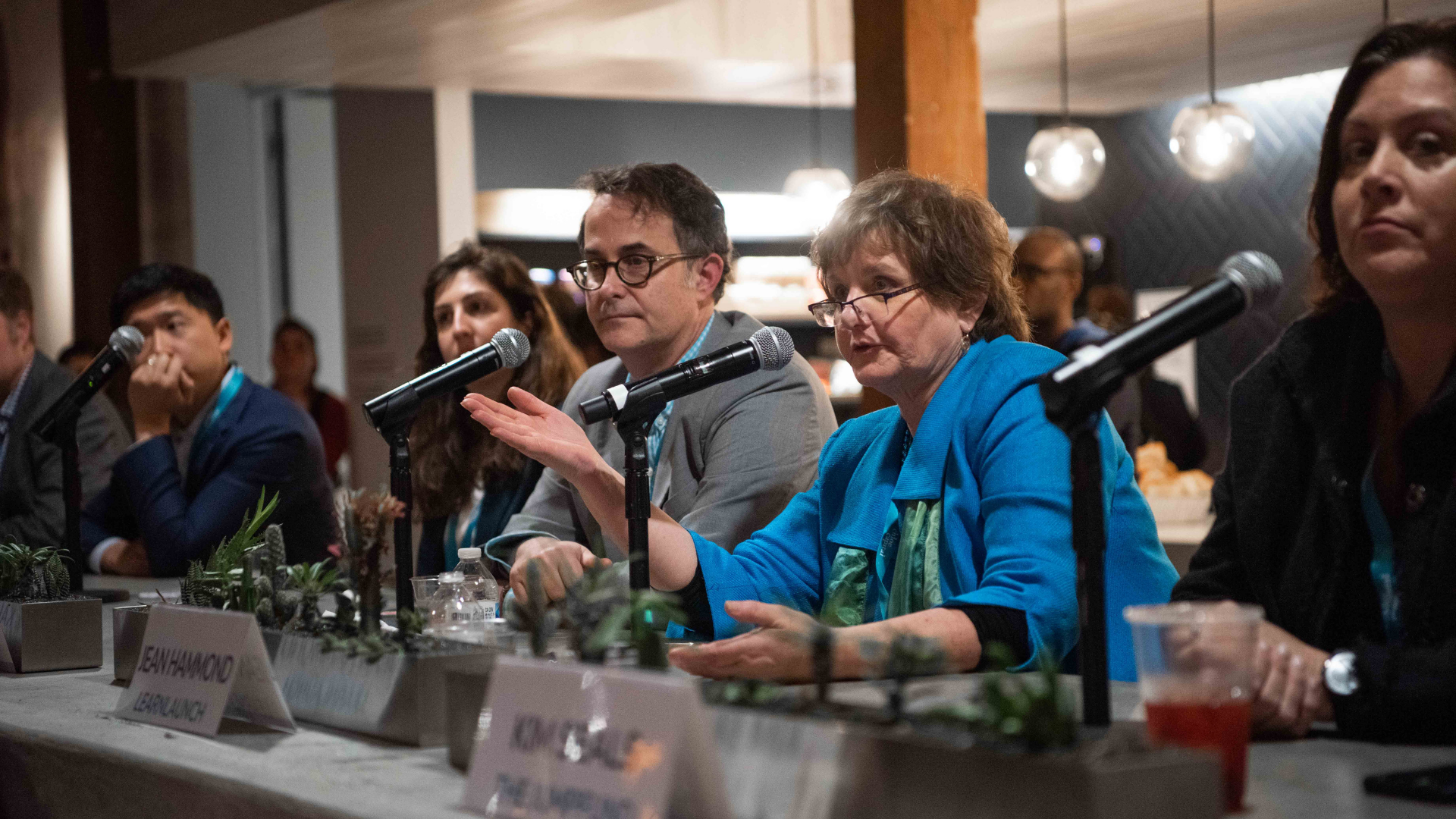 Intentionally investing in what you care about helps us wake up everyday with purpose. Chloe Capital's Impact Investing course is a great way to learn "how to do it."
Jean Hammond
General Partner, LearnLaunch Accelerator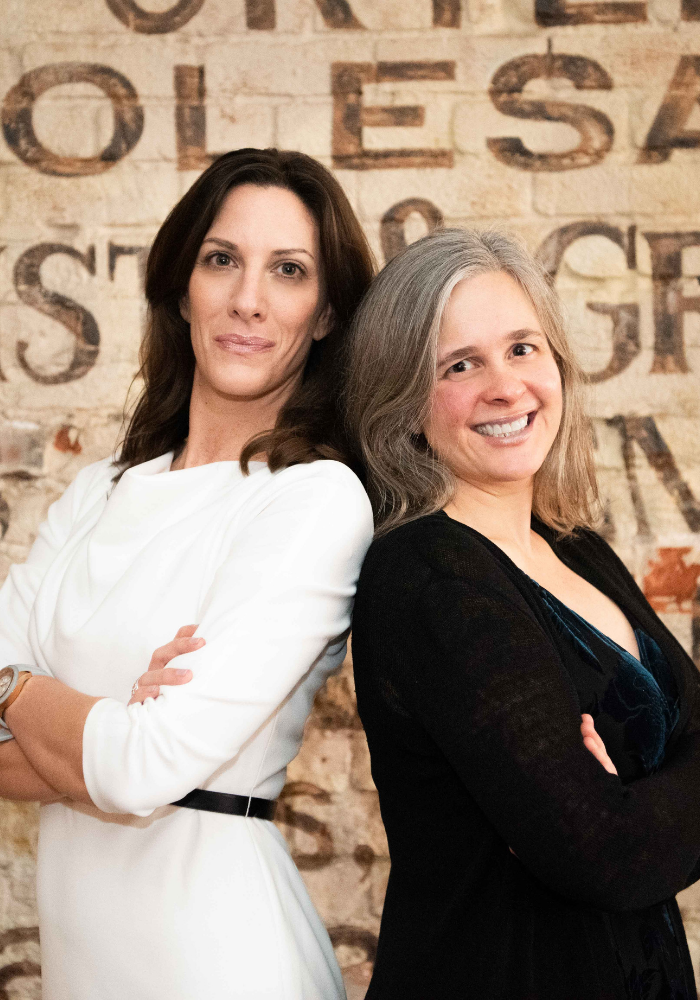 Chloe Capital was founded in 2017 with a mission to reduce the gender and diversity gap in entrepreneurship and venture capital. Cofounders Kathryn Cartini (left) and Elisa Miller-Out (right) are now sharing their best practices to help others generate positive, measurable impact alongside receiving financial returns. Today, less that 2% of venture capital funding goes to companies founded by women, while only .2% goes to black women founders. At Chloe Capital we know based on experience that this doesn't make sense as women-led technology companies perform better, generating more revenue, exiting faster and producing greater returns for investors. We've developed a model to Do Well, by Doing Good, and we welcome you to join our Movement to #InvestInWomen!
Check your inbox to confirm your subscription