Chloe Capital has created an online course focused on Impact Investing. The course is supported by the NYS Division of Science, Technology & Innovation (NYSTAR). The purpose of the course is to help individuals, organizations and investors learn how to incorporate social responsibility into their investing.
Course lectures include how to add an impact lens to:
Measure Impact;

Perform Due Diligence;

and Manage a Portfolio
Students will also gain access to a Directory of accelerators, incubators and other programs across New York - making it easy to start engaging with NYS-based companies now.
Registration is open to both accredited and non-accredited investors. Participants can learn at their own pace, having access to the sessions and materials for up to one year!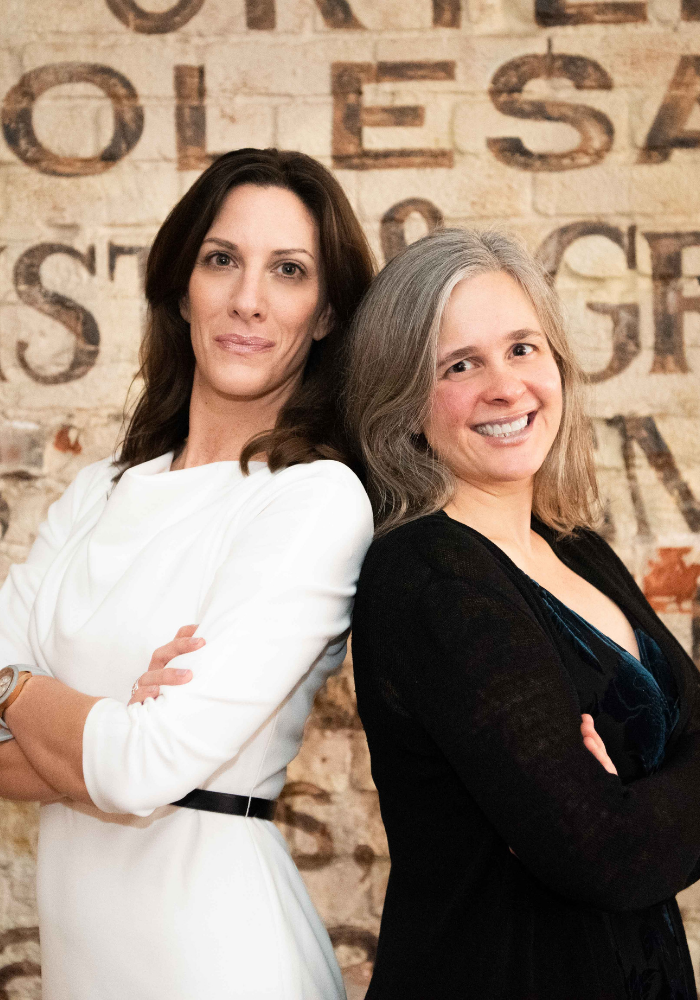 Doing Well, by Doing Good
Chloe Capital was founded in 2017 with a mission to reduce the gender and diversity gap in entrepreneurship and venture capital. Co-founders Kathryn Cartini (left) and Elisa Miller-Out (right) are now sharing their best practices to help others generate positive, measurable impact alongside receiving financial returns. Today, less that 2% of venture capital funding goes to companies founded by women, while only .2% goes to Black women founders. At Chloe Capital, we know based on experience that this doesn't make sense, as women-led technology companies bring in more revenue, exit faster and produce greater returns for investors. We've developed a model to Do Well, by Doing Good, and we welcome you to join our Movement to #InvestInWomen!
As educated citizens of the ONE world, it's empirical that we all diversify and understand "what" we are investing in. This is our future. I applaud the Chloe Capital movement.
- Lee M. Kaltman, Impact Investor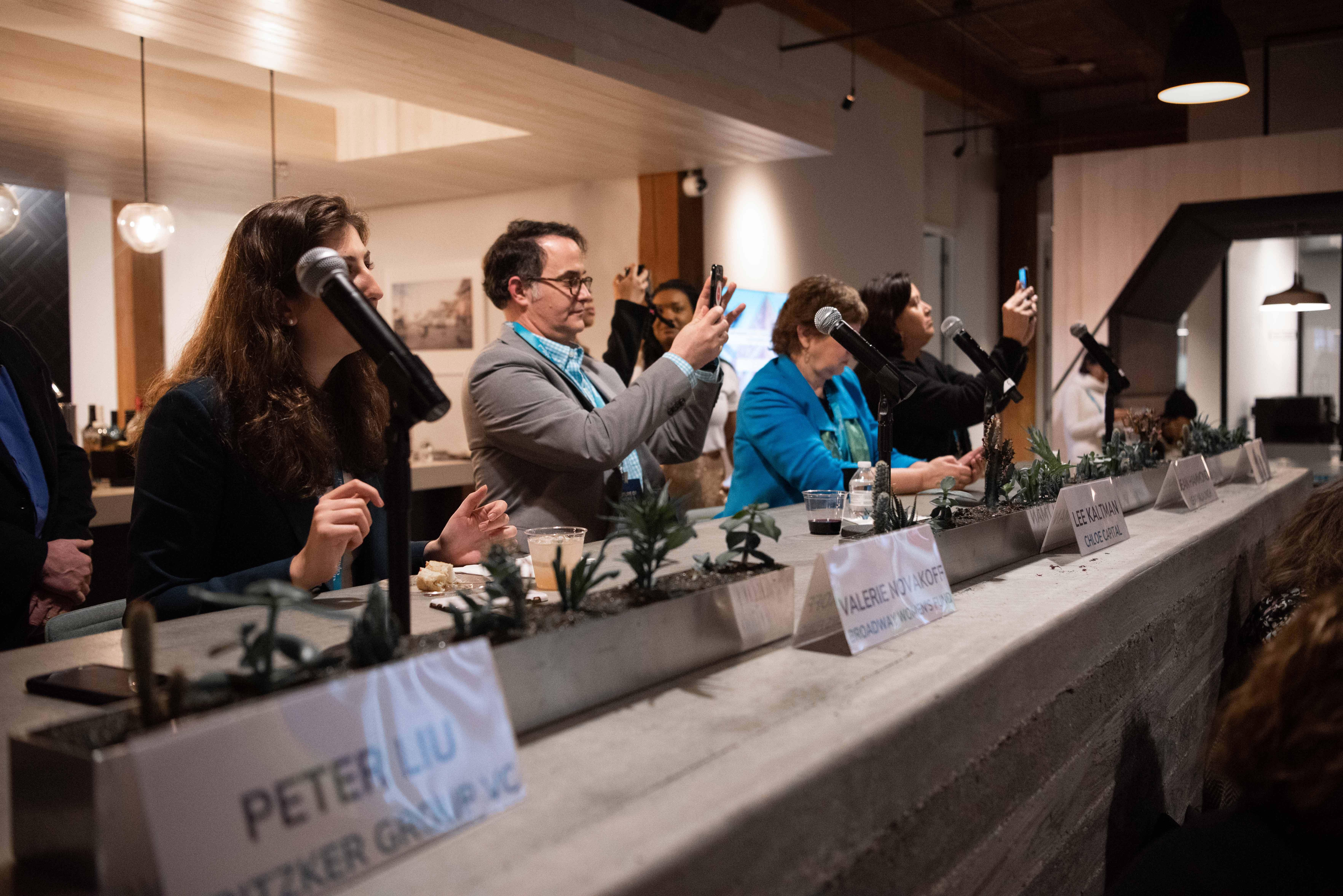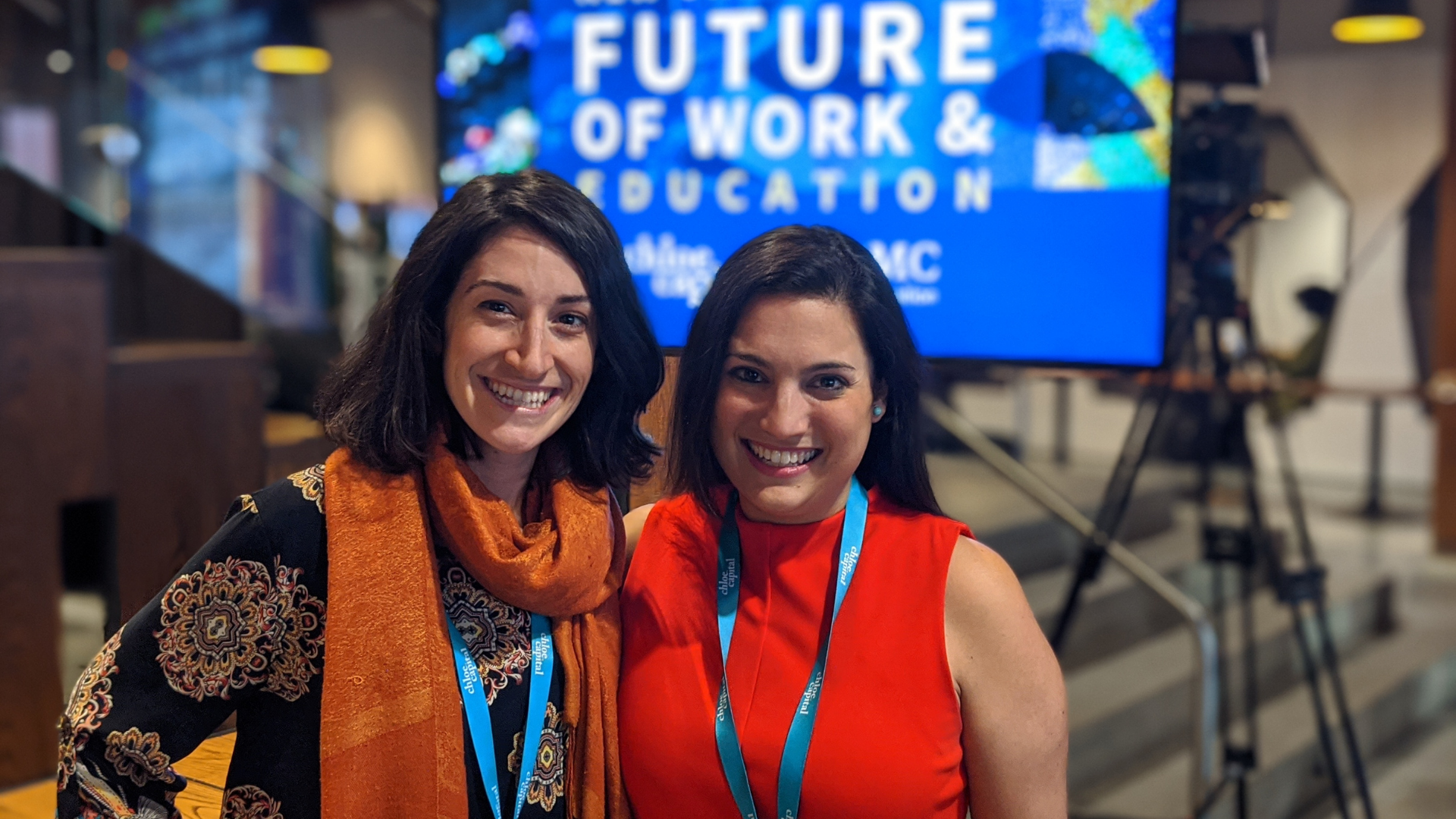 Chloe Capital propels promising female founders into the investment ecosystem, providing engaging, supportive and highly catalytic accelerator and fundraising programs.
Jessica Haselton
Director of Investments, ECMC Foundation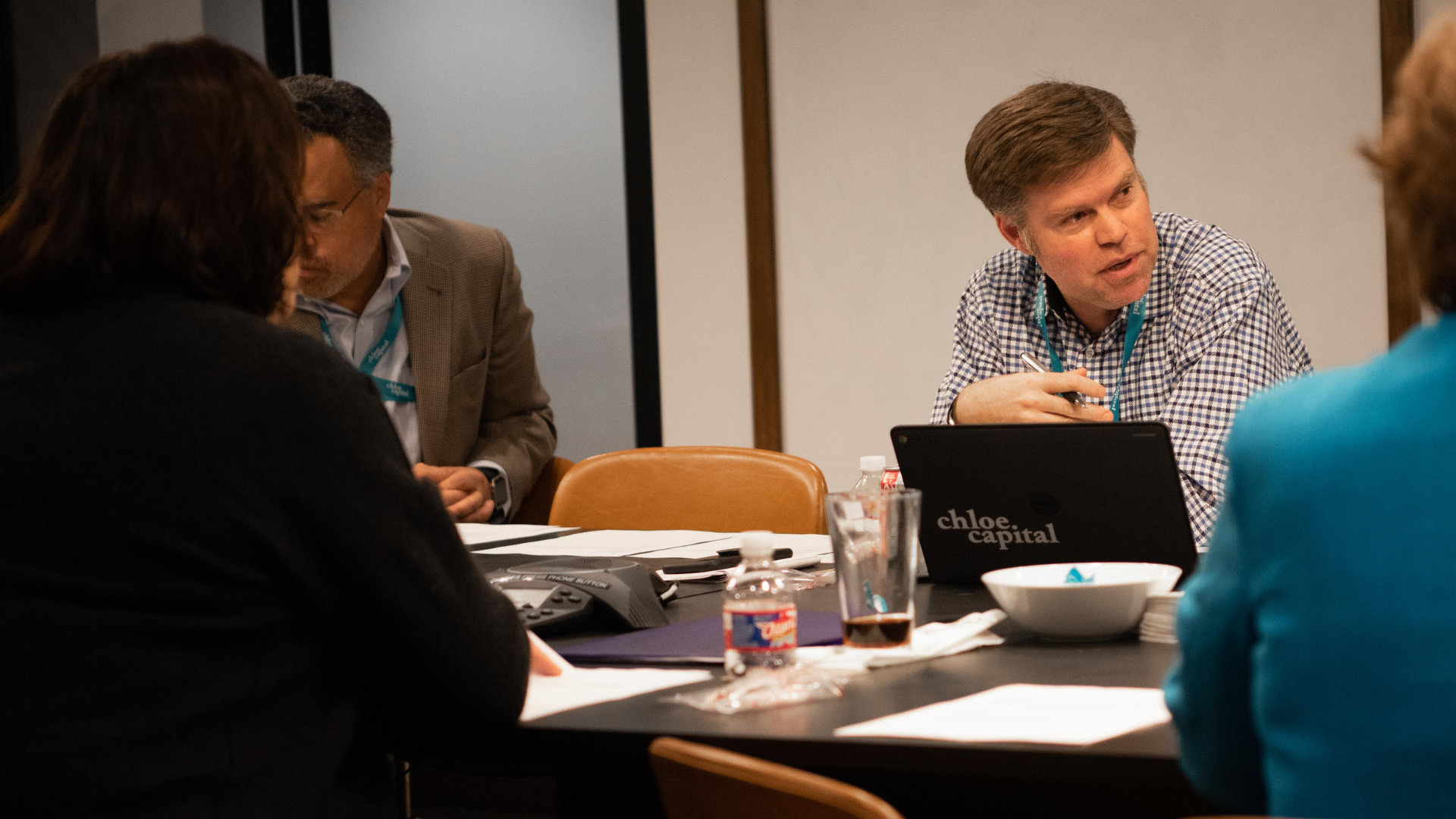 Chloe Capital runs a high-energy and creative process that brings out the best in mission-driven diverse founders and the impact investors who want to support.
Jason Palmer
General Partner, New Markets Venture Partners
Check your inbox to confirm your subscription